AWAKE EMPOWERED RADIO
with Dr. Mitchell & Terri Mays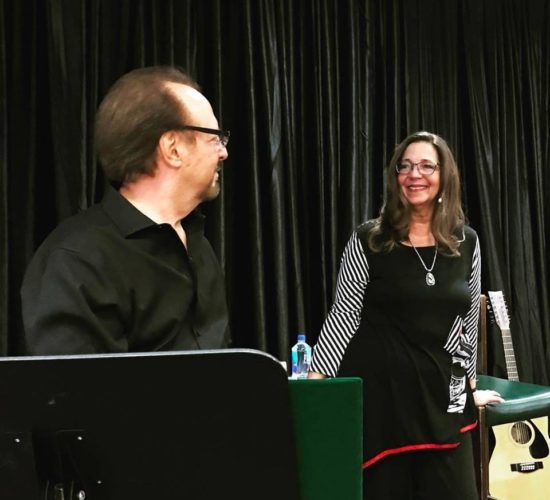 Awake Empowered Radio
It's hard to think about draining the swamp when you're up to your ass in alligators!!
The cost of stress to American Business is up to $300 billion annually. When starting & running your own business, the stress increases exponentially and must be managed or it will sabotage your best efforts to succeed.
Stress management and happiness come together at Awake Empowered Radio!
Podcast Episodes
01. Success and Adrenal Fatigue – The Undiagnosed Disease
02. Information Overload – Future Shock
03. Interview with Dr. Michael Platt
04. Five Ways To Relieve Stress Now
05. It's All in Your Mind
06. Enlightened Wealth. Leisa Peterson, creator of The Wealth Clinic shares her story of spiritual abundance