Stress Management
for the 21st Century
Resolving Conflicts in the Workplace
and Beating the Challenges of Change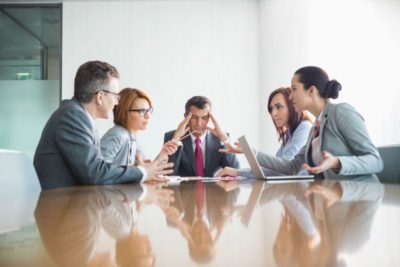 According to the World Health Organization, cost of stress to American business is between $300 & $450 billion annually.
In our fast paced, ever-changing world, it's commonplace and even considered normal to feel overwhelmed and stressed out. However, according to research, if high stress levels are not managed, they will negatively impact health, relationships and career.
Real Life Testimonials

Here are What People say About The Stress Doctor
Huge Impact on My Life

"He helped me to understand that there are simple and proven strategies that I can follow to help me manage my stress…"
Full of Concrete Examples

"Very informative, enjoyable & full of concrete examples. I would highly recommend anybody for Stress Management."
Life Changing Experience

"I've learned a lot of tools that I know I can now implement in my life easily and effectively… I'm able to make my own decisions…" 
KEYNOTE PRESENTATIONS AND PROGRAMS
Dr. Mitchell Mays has been treating and educating patients, groups, and businesses on cutting-edge effective ways to manage stress for nearly forty years. If you want better leadership, team performance, sales, customer service and bottom lines, Dr. Mays can help!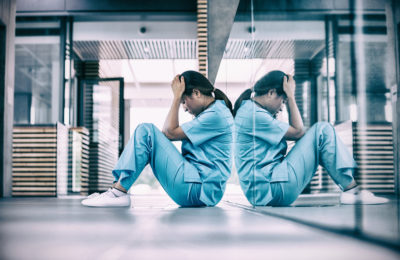 Resolving Conflicts in the Workplace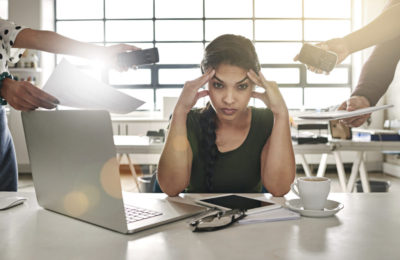 Beating the Challenges of Change
 #1 International Bestselling Author
I've discovered and developed a true 'working model' that has the capability to quickly transform lives from hopelessness to happiness and from frustration to passion. And, I am obliged to tell "It's" story! 'It' is an energy, a force of some kind that I am beginning to really understand, not only how it works, but also how to use It. But, and here is the exciting part; it is understandable, by most all of the newest of us and…many of the oldest of us. And now, here's the bad news, for some of you; your intellect can help you, but your intuition will save you!
MIND GATE
Demolish Fear, Overcome Anxiety and Create the Life You Want
This remarkable book offers some new and exciting solutions for those who suffer fear, anxieties, depression, insomnia, weight gain/loss and relationship stresses at home and elsewhere. By learning what causes our fear, anxiety, and seeming inability to experience the lives we want, we are able to step back and become "the observer" of our experiences rather than the victims of them. We tend to think of life as a struggle, but nothing could be farther from the truth.
Learn how to easily and nearly effortlessly delete old negative self-defeating subconscious programs and install new positive programs of your choosing, resulting in peace of mind, increased happiness, better health, personal power and freedom from negativity.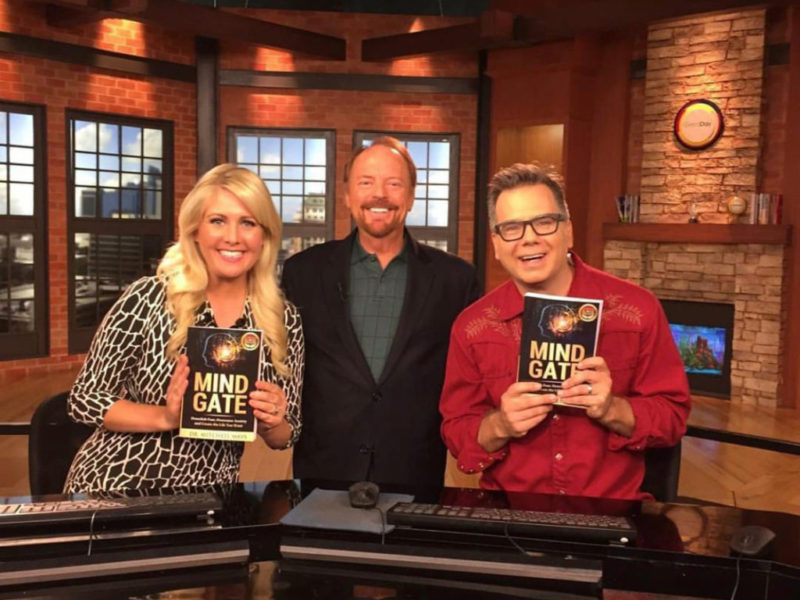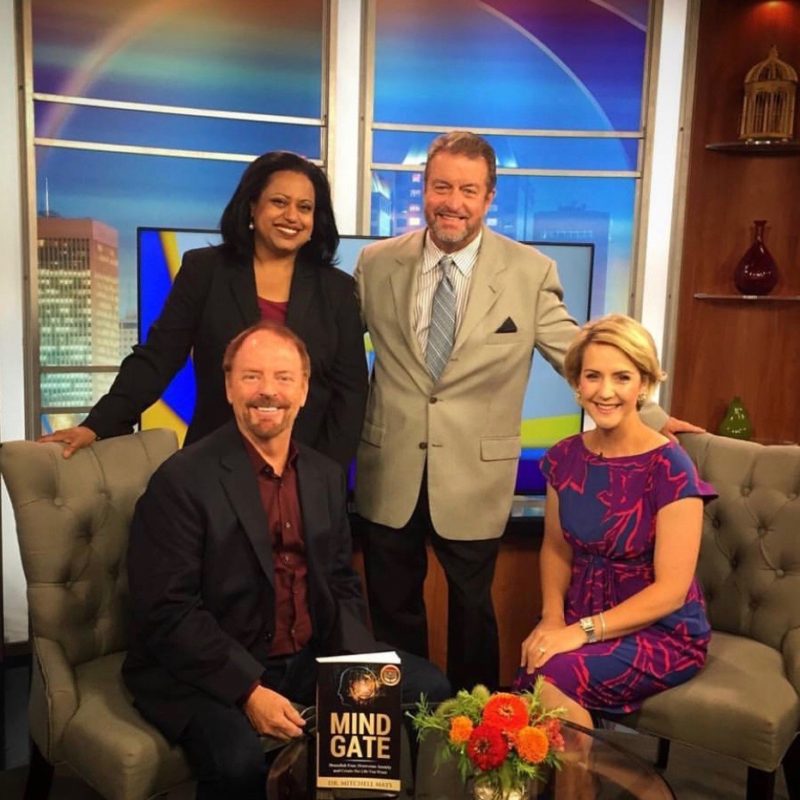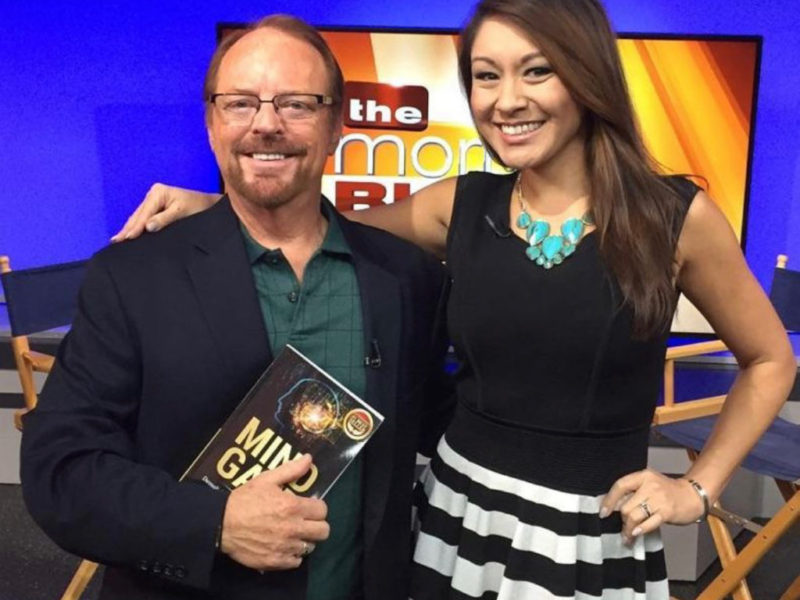 About Dr. Mitchell Mays
#1 INTERNATIONAL BEST-SELLING AUTHOR, SPEAKER, TEACHER AND STRESS-MANAGEMENT CONSULTANT
Dr. Mays is the author of #1 International best-selling MIND GATE Demolish Fear, Overcome Anxiety and Create the Life You Want. He has been a licensed health care provider since 1978 earning his doctorate in Chiropractic health Sciences. He is also a Certified Master Hypnotist and Hypnotherapist. He has employed guided imagery and N.L.P. techniques for pain management since 1987 and as a hypnotherapist and chiropractor has unique insights into the mind-body model of health and healing.
His warm and caring manner is reflected in his unique way of working with his patients/clients to help them overcome and manage fears, phobias, anxiety and chronic pain syndromes. He creates and records self-hypnosis and guided imagery cd for his clients. His main focus is to help his patients create wellness in all areas of their lives utilizing the MIND GATE process he has written about. By "re-learning" a few simple and intuitive mind/body skills his clients achieve self-mastery and empowerment.
Experience: In addition to practicing chiropractic since 1978, as well as a Certified Hypnotherapist and an author — in the mid 1980's Dr. Mays participated in and taught "transformational" training for his own self-empowerment as well as his patients. His trainings in those days were based on his work as a chiropractor with a focus on mind/body healing techniques. He enjoys speaking to groups about his MIND GATE Processes, Canfield Success Principles and he stresses the importance of knowing intimately your own motivations and stress triggers.