DR. MAYS' BEEN FEATURED ON…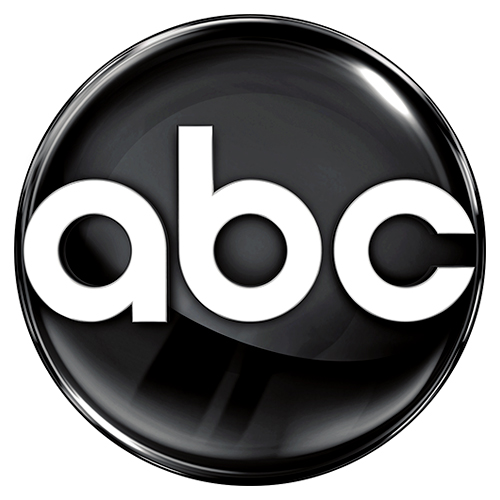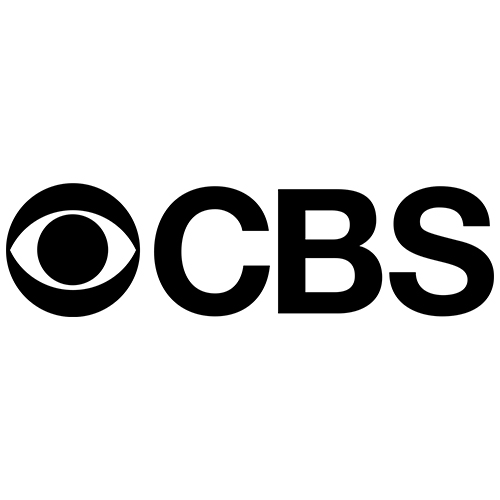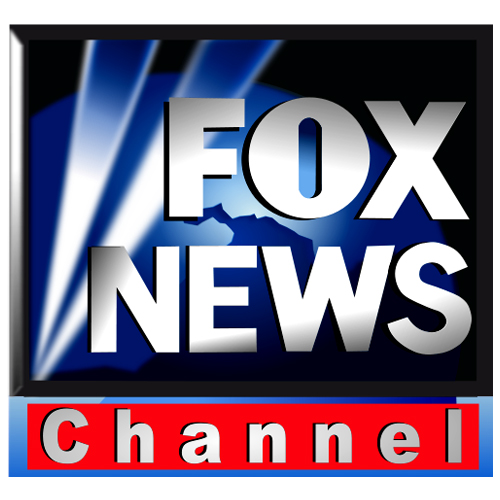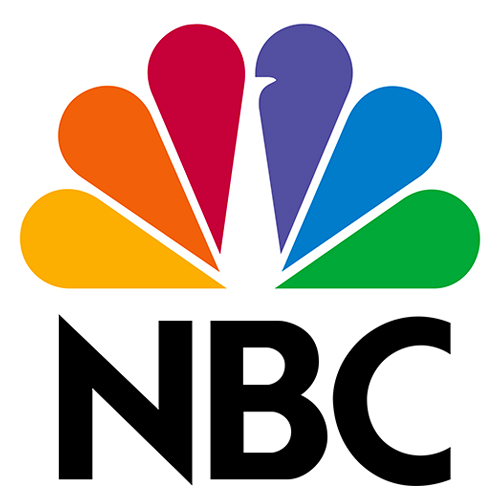 The Anxiety Coach, Dr. Mitchell Mays
An International #1 best-selling author, teaches how to overcome fear and anxiety and get what you want out of life. While he specializes in depression and anxiety as well as chronic pain syndromes, his proprietary processes are extremely effective with improving our ability to perform at a higher level in our work and relationships.

"Dr. Mitchell Mays' book, MIND GATE, is no less than epochal. I am reading it for the second time now and have recommended it to a dozen friends and acquaintances. (I will read and study its lessons many times….) The problem Dr. Mays has taken head on and SOLVED with his book is in my view the seminal problem facing the species: how to stay at least somewhat conscious in an increasingly unconscious world. Bravo!"
– Don Hutcheson
Podcast Creator and Host "Discover Your Talent~Do What You Love"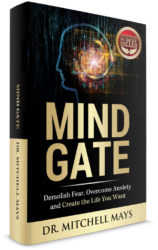 Get 2 FREE Chapters of
MIND GATE: Demolish Fear,
Overcome Anxiety
and Create the Life You Want 
…In today's world with all the rapid technology… we can become so overwhelmed… more people should hear your message…

Dr. Mitchell Mays' useful tips make manifesting easier than ever where both thought and emotions come together in the most powerful manner…

…to anyone who is tired of living a "groundhog day" life (repeating patterns of dysfunction despite changing people and places) and wants to take a quantum leap to a new level of joyful living.

Dr. Mays has not only reaffirmed some things I already knew about positive thinking, but he has opened my eyes [and my mind] to a new way of approaching life…

Through riviting personal stories and clear and concise tools, Dr. Mays supports the reader in maintaining empowering states and, thereby, attracting desired outcomes.