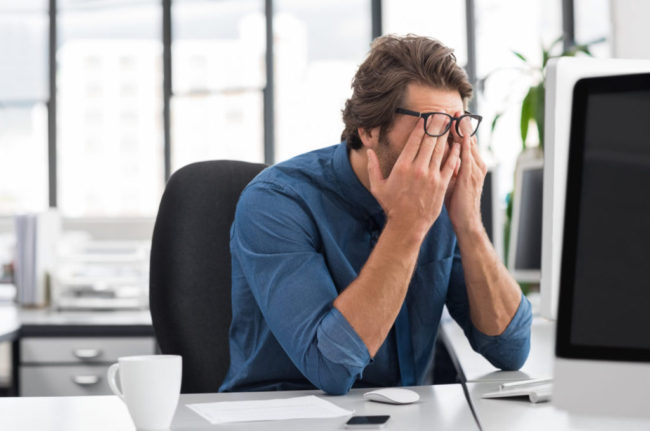 STRESS MANAGEMENT CONSULTANT
In today's world, in order to be competitive and survive we find ourselves spinning a whole lot more plates. We may not even have a lot more to do than our parents did but we have to do those things under a lot more pressure. There is no doubt among most mental health professionals that conditions like overpopulation, health care insurance issues, political party bickering, immigration and other social issues are adding a ton of new stressors— not to mention autism, diabetes, cancers, cardiovascular disease, adrenal fatigue and traumatic stress disorders are reaching epidemic proportions.
In fact, every year in the United States alone, there are over 5.2 million people diagnosed with post-traumatic stress disorder, commonly known as PTSD. This represents 15.4% of our population.
SPEAKER & TEACHER
In addition to practicing chiropractic since 1978, as well as a Certified Hypnotherapist and an author — in the mid 1980's Dr. Mays participated in and taught "transformational" training for his own self-empowerment as well as his patients.
His trainings in those days were based on his work as a chiropractor with a focus on mind/body healing techniques. He enjoys speaking to groups about his MIND GATE Processes, Canfield Success Principles and he stresses the importance of knowing intimately your own motivations and stress triggers.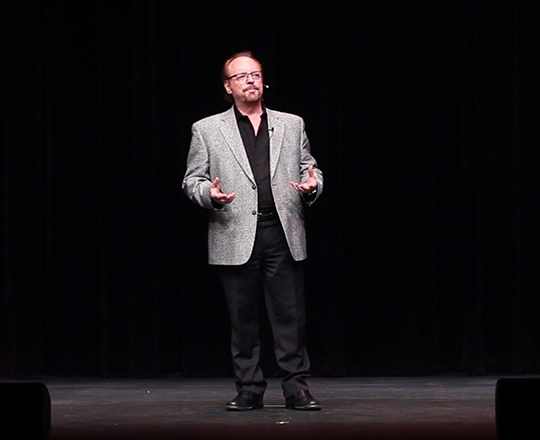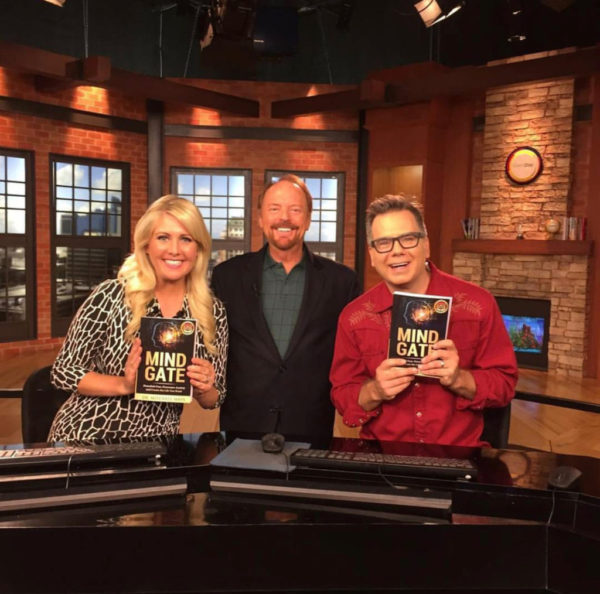 #1 INTERNATIONAL BEST-SELLING AUTHOR
Dr. Mays is the author of #1 International best-selling MIND GATE Demolish Fear, Overcome Anxiety and Create the Life You Want.
He has been a licensed health care provider since 1978 earning his doctorate in Chiropractic health Sciences. He is also a Certified Master Hypnotist and Hypnotherapist. He has employed guided imagery and N.L.P. techniques for pain management since 1987 and as a hypnotherapist and chiropractor has unique insights into the mind-body model of health and healing.