Free eBook
Enter the Mind Gate
"The conscious mind may be compared to a fountain playing in the sun and falling back into the great subterranean pool of subconscious from which it rises" – Sigmund Freud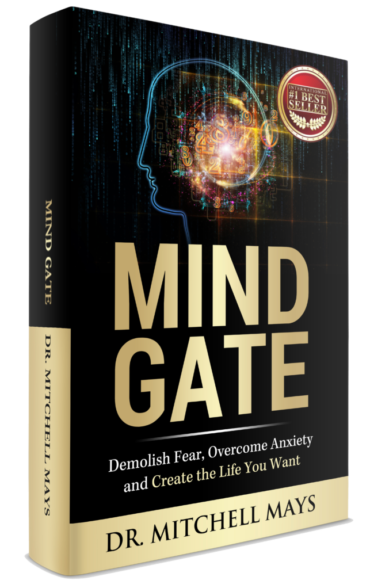 About the Author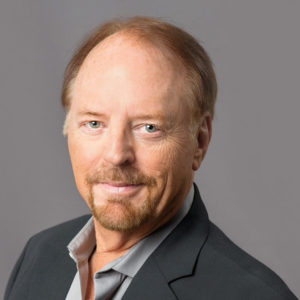 Dr. Mitchell Mays
Dr. Mays is the author of #1 International best-selling MIND GATE: Demolish Fear, Overcome Anxiety and Create the Life You Want. He has been a licensed health care provider since 1978 earning his doctorate in Chiropractic health Sciences. He is also a Certified Master Hypnotist and Hypnotherapist. He has employed guided imagery and N.L.P. techniques for pain management since 1987 and as a hypnotherapist and chiropractor has unique insights into the mind-body model of health and healing.
His warm and caring manner is reflected in his unique way of working with his patients/clients to help them overcome and manage fears, phobias, anxiety and chronic pain syndromes. He creates and records self-hypnosis and guided imagery cd for his clients. His main focus is to help his patients create wellness in all areas of their lives utilizing the MIND GATE process he has written about. By "re-learning" a few simple and intuitive mind/body skills his clients achieve self-mastery and empowerment.
Experience: In addition to practicing chiropractic since 1978, as well as a Certified Hypnotherapist and an author — in the mid 1980's Dr. Mays participated in and taught "transformational" training for his own self-empowerment as well as his patients. His trainings in those days were based on his work as a chiropractor with a focus on mind/body healing techniques. He enjoys speaking to groups about his MIND GATE Processes, Canfield Success Principles and he stresses the importance of knowing intimately your own motivations and stress triggers.