In the movie, 'The Matrix", Morpheus warned Neo, as they walked on a crowded city street, seemingly unnoticed by the other walkers; "You have to understand, most of these people are not ready to be unplugged. And, many of them are so inert, so hopelessly dependent on the system, that, they will fight to protect it."
It is easy to lose your vision in the matrix of blind fear or the field. But, if you have compassion for your fellow travelers, and are willing to be especially compassionate to yourself, then you may be drawn toward The Awake Empowered Community.
If you have a desire to learn, teach, or just share what you have learned from my book, Mind Gate: Demolish Fear, Overcome Anxiety and Create the Life You Want or Awake Empowered Radio or even Awake Empowered Success Training, you will welcome the refreshing and safe feeling a community of like-minded beings can give you. Most people will not be ready to understand what you have to teach, but don't let this discourage you, just make a connection with those who do understand.
Are you ready to be unplugged?
You are invited to hang out with me (Doc) and Terri on our weekly Awake Empowered Radio Podcast, where you can learn new and exciting transformational information about Stress and Success from us and our special guests. This is a very exciting time we are living in, and, we are all exactly in the right place!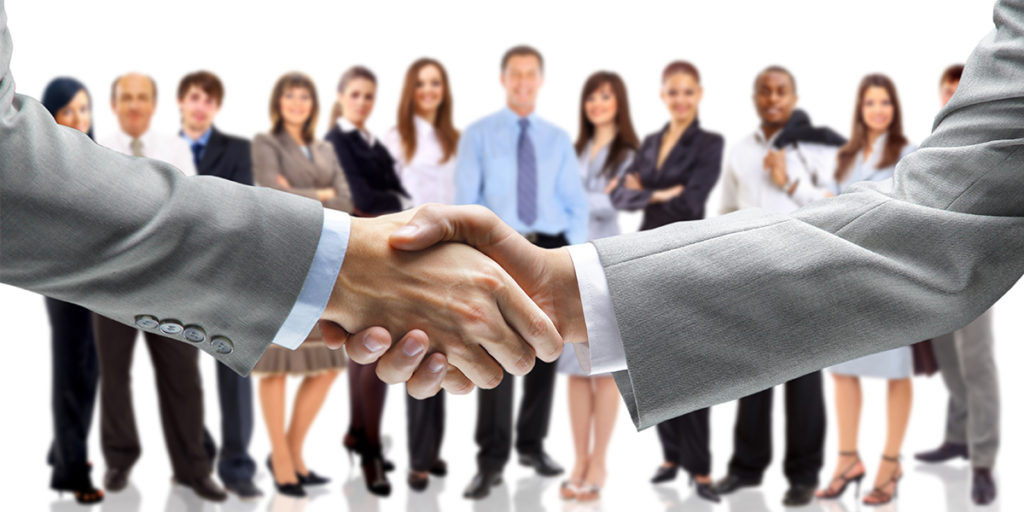 Money Beyond Belief
with Dr. Joe Vitale
Clear your limiting beliefs about money! The extent to which we are not experiencing wealth (of any kind) is the extent to which we resist it. Joe and I got together on some teleseminars to help people let go of their reasons for resisting money – such as beliefs about how having money is bad, or feelings of unworthiness.